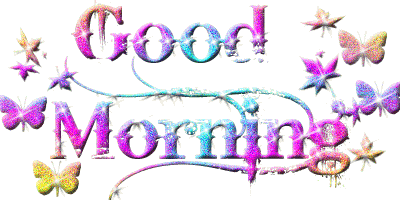 My Fellow Geekdrop friends! Wishing you a wonderful day.
So sit a spell and wish your friends a good morning. Morning rants are also allowed (didn't get enough sleep, not feeling well...).
Shirt and shoes are not required!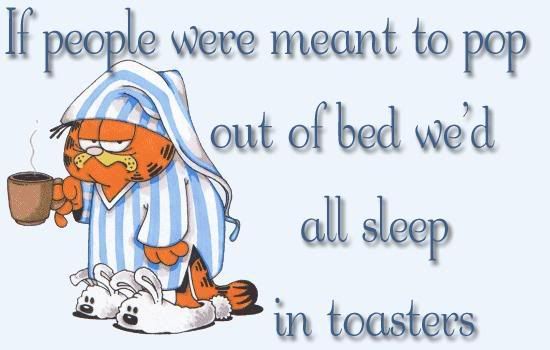 If your new to Geekdrop then check us out. You will find we are a friendly group of folks with all levels of geek experience. Join us on Geekdrop ~ its FREE.