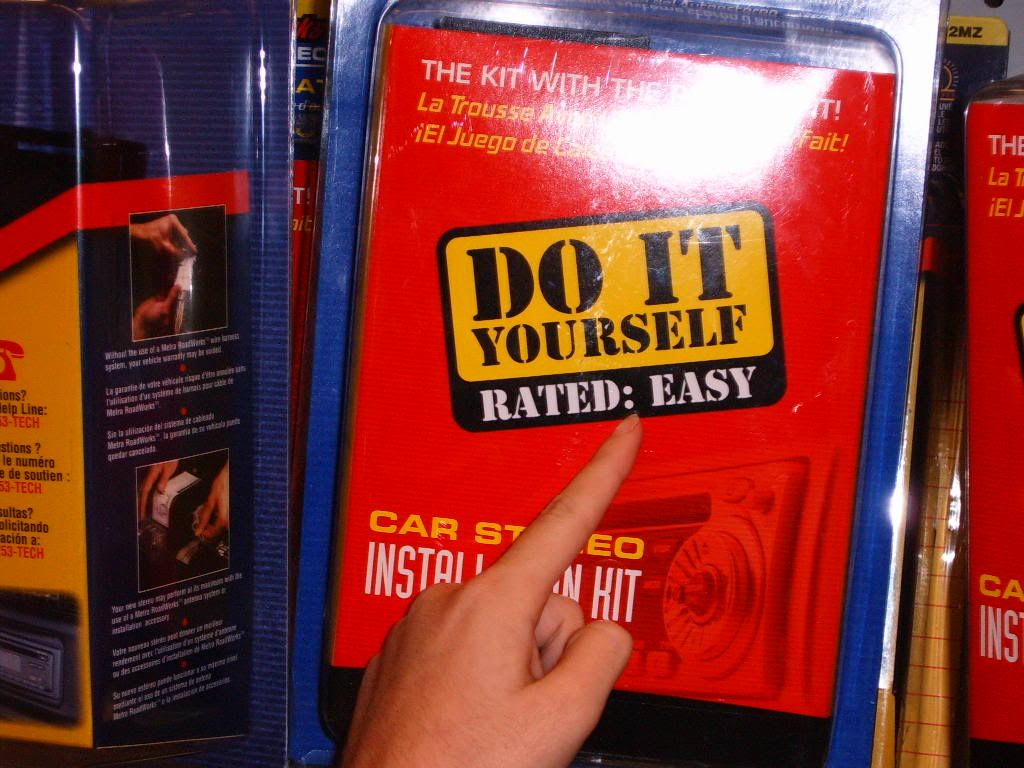 Well with summer time here its time to break out your table saws, electric drills, hammer, tape measure, ladder and be a "DIY" geek. Come on raise your hand if your a "DIY" type of person
*me raising my hand*
So here is a thread to talk about your up coming DIY projects, brag about those that you did (and didn't screw up to bad) or to even get info for help on future projects.
Need some DIY help? Well there are tons of sites. Here are some to name a few....
www.doityourself.com
www.instructables.com
www.expertvillage.com
www.diynetwork.com
www.wikihow.com
www.howcast.com
www.5min.com
www.wonderhowto.com
www.ehow.com
And of course right here on your beloved GeekDrop! If you have any projects you've recently done or are in the process of or planning, share all of your pics, tips, instructions and everything with the rest of us! Your projects will be seen by thoushands of people a day!

---
Read More ...
---