Ever forget your admin password? Well, here is a simple way to recover it:
Step 1- Click on your "Start" button. Hit "Run"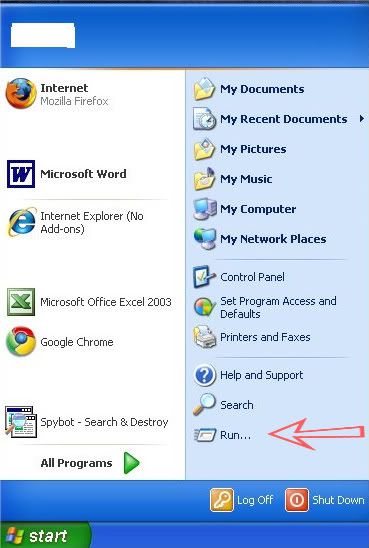 Step 2- Type "cmd" (without the quotations) then hit "OK"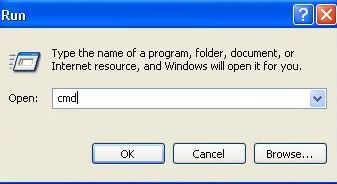 This screen will pop up:


Following the Documents & Settings> path, type the words: net user Under "The command completed successfully" you see once again the Documents & Settings path. Following this type in net user *
(be sure to include asterisk).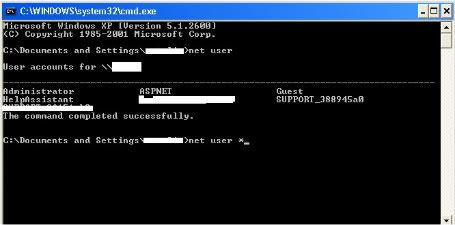 The password has now been reset.
Hit "Enter". This will now display accounts listed on your computer. Such as- admin, guest, etc.
You will now be prompted for a password. Choose a simple password that will be easy for you to remember. You will be asked to retype it. After which you should see a message saying –
"Command successful"
Now type in exit and hit enter.
If access to the Start menu on the PC or laptop that you are trying to reset password for is not available, restart the computer and, as it's booting, repeatedly press F8.
Click on the Safemode command prompt and proceed to follow the aforementioned instructions.
*This works for Windows XP so be sure that's the OS you're using before attempting